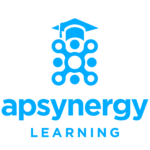 Top 3 reasons why I am going to the Albanian Dreamin Conference 2023
Why I will attend at the Albanian Dreamin for Apsynergy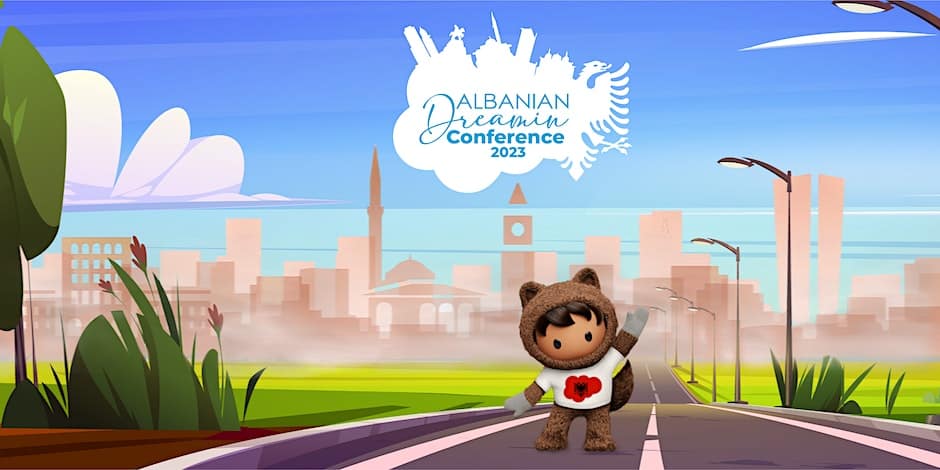 I will also be sharing our Apsynergy Salesforce Training Library to our community of salesforce professionals. We designed this platform for internal purposes and decided to open it to everyone for free, so we can continue to onboard more customers and more salesforce consultants in the easiest way possible.
This is also one of the important tool we are providing to our remote teams, so they can decide to continue learning, consume our content when they feel they need it, and prepare their future certifications using Apsynergy Salesforce Training Library.
This Salesforce community-driven event will also be a great opportunity for me to gather feedback about the Apsynergy Learning platform.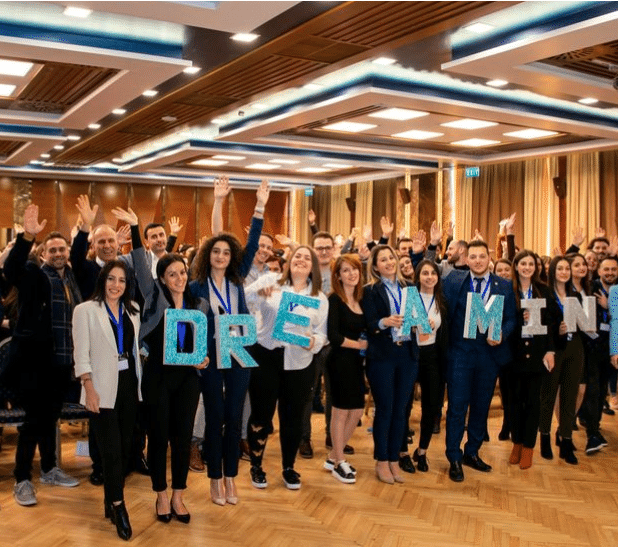 I can't wait to see the trailblazers, who will make this a very special event for our worldwide Salesforce ecosystem!

I am very much looking forward to meeting my amazing team in the Salesforce Albanian Dreamin Conference, cannot wait to meet the Albanian community and come back pumped, with all that amazing Ohana energy. I really hope we can meet and share during these sessions.
I can't wait to meet you… See you on Saturday!
I founded
APSYNERGY
more than 10 years ago and today, we are proud to be one of the leading
independent Salesforce Consulting partners
, working with global IT companies & major Nonprofit organisations (associations, foundations, NGOs). With our solid worldwide team of technical experts & consultants, we provide in-depth project management services and high value-added Salesforce development, in order to meet the whole spectrum of needs, for organisations of all sizes.
Raphael WULFF Salesforce Coach and Apsynergy Founder – Salesforce Certified Partner.