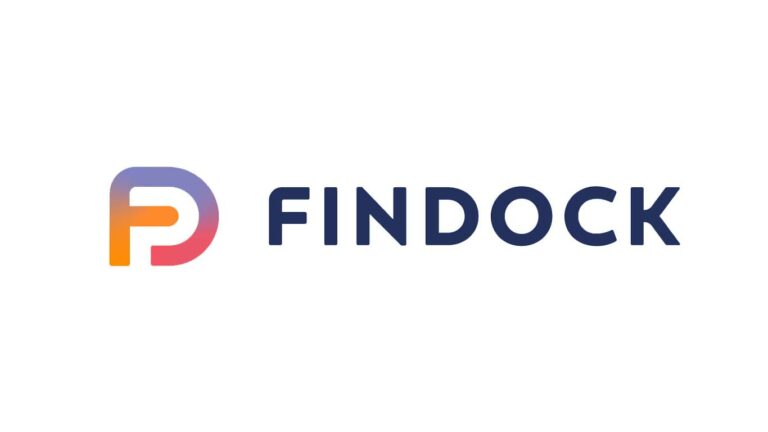 Introduction: FinDock and Apsynergy Partnership
FinDock, a leading payment management platform, and Apsynergy, a salesforce.org consulting partner based in France have recently formalized a partnership agreement.
FinDock's Payment Management Platform
The partnership between FinDock and Apsynergy makes perfect sense. FinDock's payment management platform is a powerful tool that helps non profits manage their payment processes more efficiently, while Apsynergy's expertise in Salesforce solutions complements FinDock's offering by providing clients with comprehensive, end-to-end solutions: Salesforce and Findock configuration and deployment.
Expanded Range of Services and Solutions
One of the key benefits of the partnership is that both companies will work together to promote their joint services and solutions to potential clients, leveraging each other's strengths to expand their reach and customer base.
Moreover, the partnership also includes enablement, which means that Apsynergy will receive training and support from FinDock to ensure that they are up-to-date on the latest features and functionalities of the payment management platform. This will enable Apsynergy to provide even better service to their clients and ensure that they are getting the most out of the platform.