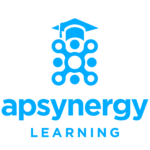 Apsynergy announces RoseUp as a new client on Salesforce.org
RoseUp relies on Apsynergy to optimise its tax receipts management on Salesforce Nonprofit Success Pack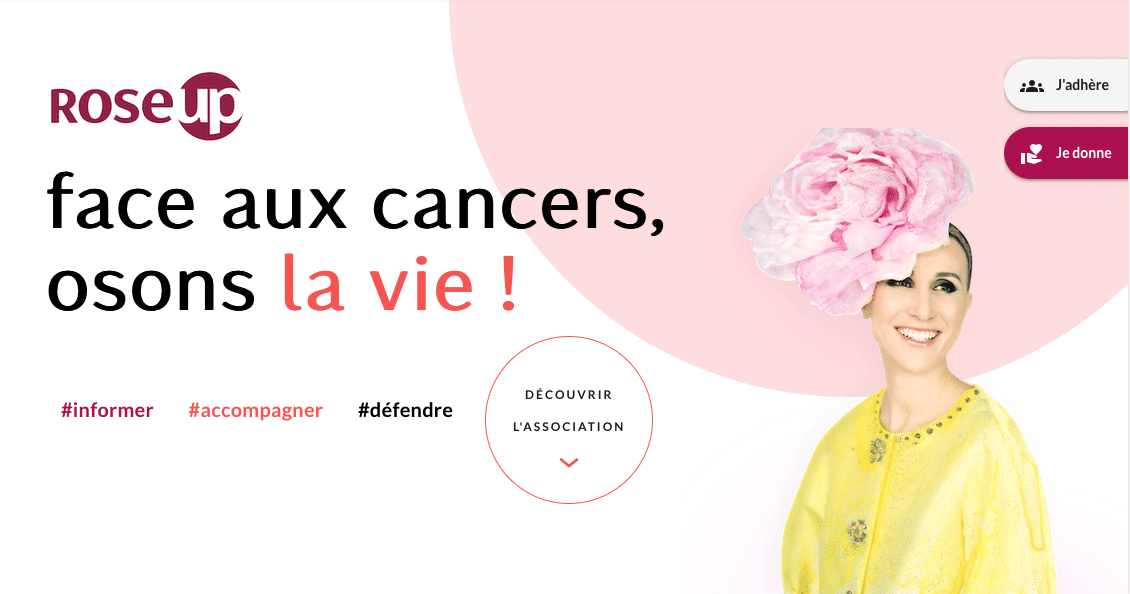 Two friends, the journalist Céline Lis Raoux and Communication Manager Céline Dupré, both driven by a common goal to help and support women with all types of cancer in their daily lives, started RoseUp in 2011.
RoseUp's goals are to inform, support and defend the rights of women affected by cancer, specifically :
Rose magazine: first women's magazine for women affected by cancer (180.000 copies, twice a year).
The roseup.fr website: articles, experts interviews, testimonials, media reports, webinars et workshops.
Maisons RoseUp: places to live and share between home and hospital, offering free support workshops in an harmonised setting and in the city center.
Online on M@ Maison RoseUp: individual support.
Specific programmes such as Rose Coaching Emploi: preparing to return to work, in particular entrepreneurship.
For more than 10 years : "RoseUp stands up for the rights of women affected by cancer and advocates to facilitate access to bank loans for all persons affected by cancer", with the right to be forgotten after 5 years. RoseUp also pushes the agenda on access and payment to medical treatment with government authorities.
It was after the health crisis in 2020 that Kristina Hruska, the association's Web Project Manager, enrolled in Apsynergy's free distance learning session "Salesforce for Nonprofits: Discovery and Configuration", with the aim of developing her skills on Salesforce's Nonprofit Cloud.
Nonprofit Cloud is essentially based on the Nonprofit Success Pack (NPSP), an open-source application with a standard data architecture, including pre-built membership and donor management systems, to improve programme reach and effectiveness. This flexible application allows any non-profit organisation to be more efficient and to better interact with its donors.
At the end of this free Salesforce training "Salesforce for nonprofits: Discover and Configure" created and delivered by Apsynergy, a major independent Salesforce Nonprofit partner in France, Kristina, as the other participants, had implemented their own tailor-made Salesforce.org instance, with the help of Apsynergy Learning experts and certified Salesforce trainers:
09.00-09.30 Welcome
09.30-10.30 Presentation of Salesforce.org / Nonprofit Success Pack
10:30-11.00 Presentation of Apsynergy + Use cases/Success Stories
11.00-11.10 Coffee Break
11.10-13.00 Introduction et configuration
13.00-14.00 Lunch break
14.00-15.30 Training/Configurations 1: Programme Management Basics
15.30-15.45 Coffee Break
15.45-18.00 Training/Configurations 2: Fundraising and volunteers management
Following this first meeting, their paths crossed again at the Salesforce.org Customers Unite Paris 2022 event, during which Kristina expressed RoseUp's needs, regarding the improvement of tax receipts through Salesforce. Like many other associations, the centralisation of the management of tax receipts is a cornerstone of Salesforce CRM for Nonprofits, as it allows to manage tax receipts in an optimal and sequential way, whatever the channel may be: donation pages, phone calls, donations via wire transfer, street marketing, sms campaigns, email marketing etc.
We are particularly pleased to be associated with RoseUp, to add to the growing list of non-profit organisations we work with, such as L214, la Fondation des femmes and Wordskills France.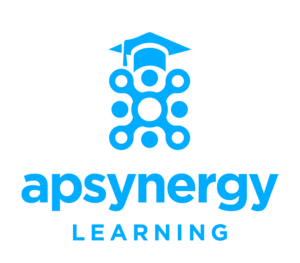 I founded APSYNERGY more than 10 years ago and today, we are proud to be one of the leading independent Salesforce Consulting partners, working with global IT companies & major Nonprofit organisations (associations, foundations, NGOs).

With our solid worldwide team of technical experts & consultants, we provide in-depth project management services and high value-added Salesforce development, in order to meet the whole spectrum of needs, for organisations of all sizes.
Raphael WULFF
Salesforce Coach and Apsynergy Founder – Salesforce Certified Partner.