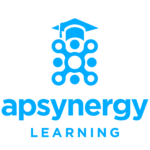 5 Sessions not to be missed this year for French Touch Dreamin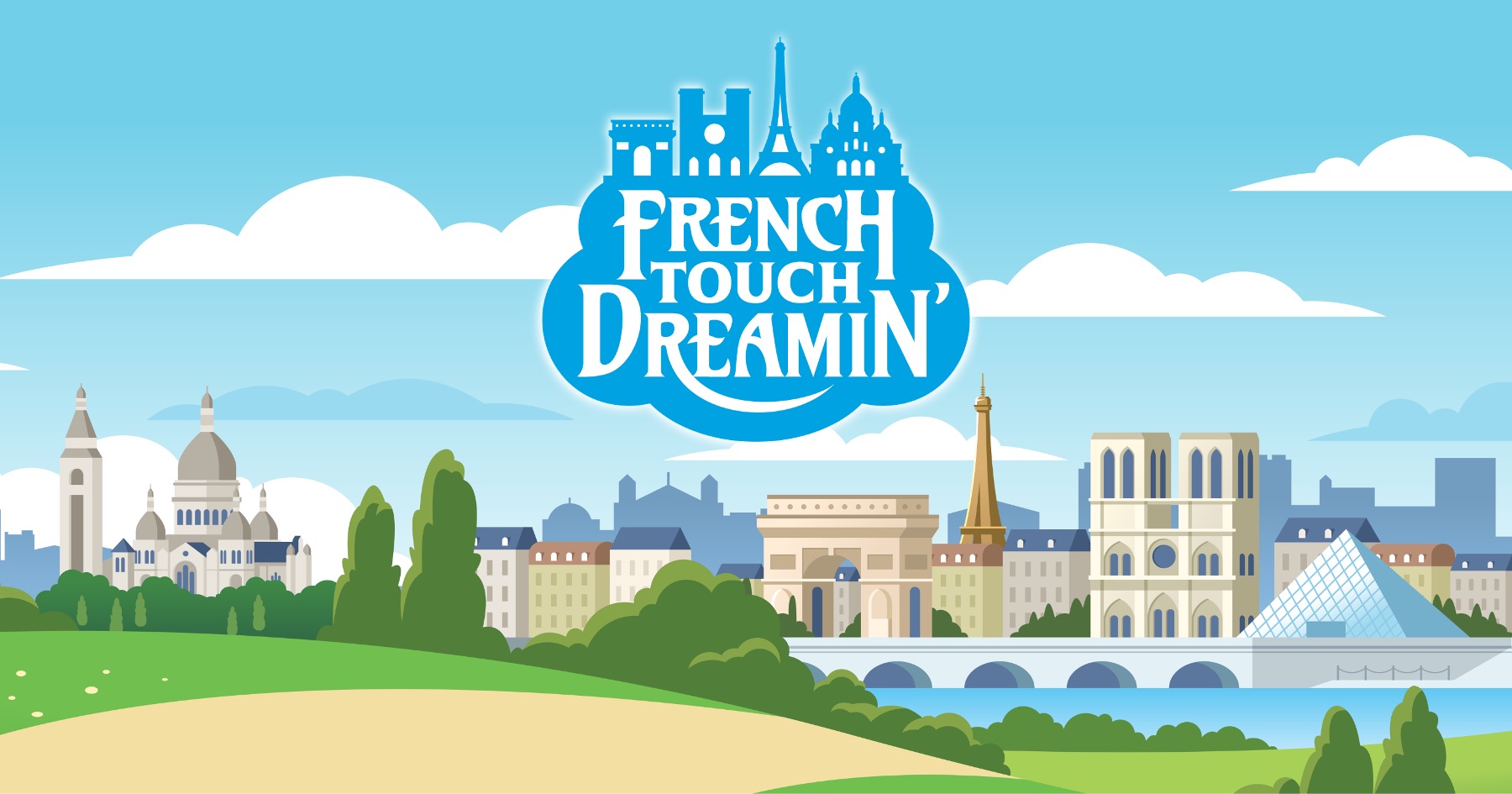 Hello Salesforce enthusiasts! I'm absolutely thrilled to share my 2 cents for the upcoming French Touch Dreamin event taking place in the heart of Paris on Nov 30th 2023. This community-focused Salesforce conference promises to be a hub of innovation, collaboration and inspiration, and I can't wait to attend. Quite frankly, this event is the best Salesforce event of the year for the France market.
A huge shoutout and thanks to the incredible Salesforce community and organizers for putting together what is sure to be a memorable event: Jean Michel Mougeolle, Doria Hamelryk, Julie Boncour, Jean Marie Vital, to name a few.
Why French Touch Dreamin?
The primary allure of participating in French Touch Dreamin is the exceptional lineup of speakers who are experts in all facets of Salesforce. The carefully curated topics for discussion promise to provide insights that go beyond the ordinary, making this event a must-attend for anyone passionate about Salesforce.
 
But it's not just about the sessions. The prospect of meeting face-to-face with fellow Salesforce experts I've been collaborating with remotely is an opportunity I can't pass up. Building connections, sharing experiences, and exchanging ideas in person are invaluable aspects of such community-driven events.
 
Now, let's delve into the exciting sessions awaiting us at French Touch Dreamin:
Harnessing the Power of ChatGPT API for your Salesforce Org:
I expect this session to fill up pretty fast. Don't be late if you want a seat! We are going to learn how ChatGPT can elevate user interactions, automate responses, and streamline processes within Salesforce. I feel like I am now ready to unlock the power of conversational AI in the Salesforce environment.
From Zero to Hero Salesforce Data Cloud:
Data Cloud is arguably one of the hottest areas for Salesforce consultants and I am looking for every opportunity to sharpen my knowledge in this space. This session will suggest a roadmap for harnessing the full potential of Salesforce Data Cloud, offering practical tips and best practices for effective data management. Whether you're starting fresh or looking to optimize your data strategy, this session is your guide to becoming a Salesforce Data Cloud hero.
AppExchange: What Does It Take to Publish Your First App?:
Dive into the world of Salesforce AppExchange with insights on what it takes to publish your first app. This session will guide aspiring developers and entrepreneurs through the essential steps, sharing success stories and pitfalls to avoid. Whether you're dreaming of your app's debut or already on the development journey, this session is your roadmap to AppExchange success.
10 Tips to Build Your Security Mindset:
In an era where data security is non-negotiable, this session is a must-attend. Gain insights into building a robust security mindset tailored for the Salesforce ecosystem. The session not only highlights key security principles but also provides practical tips for implementing security measures across your Salesforce org. Elevate your security game with these invaluable tips. Also I love Daniel Stange's shoes!
Salesforce Roadmap: Where to Find It and How to Influence It?:
You probably have heard of the Salesforce Ideaexchange (ideas.salesforce.com). This is one way of influencing the Salesforce roadmap, I am curious as to what this session will take us through on this fascinating topic. Get your voice heard brothers and sisters!
In conclusion, French Touch Dreamin 2023 promises not only to be a gathering of minds but a platform for active participation, learning, and sharing within the Salesforce community. I eagerly await the chance to connect, collaborate, and contribute to the collective growth of the Ohana in the beautiful city of Paris. See you at French Touch Dreamin!