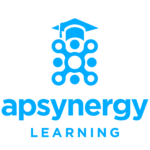 Getting started with Salesforce.org and the Non Profit Cloud
Hello Apsynergy Learners!
The topic of the day: Getting started with Salesforce.org and the Non Profit Cloud
Only available in french
Here is what you will learn in this free salesforce training course: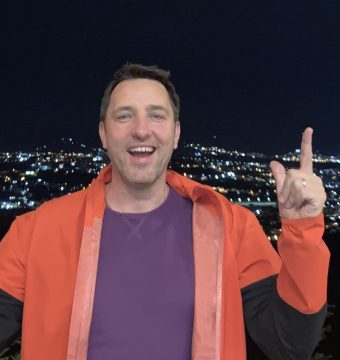 Apsynergy Learning is dedicated to simplifying the journey for Salesforce enthusiasts eager to explore Salesforce.org and the Non Profit Cloud. Our primary objective is to welcome Salesforce professionals to our platform and provide them with free Salesforce education. We firmly believe in the Salesforce Ohana principle, which emphasizes the importance of community and collaboration. Our aim is to share our wealth of knowledge with aspiring young professionals. Who knows, they may find themselves inspired to collaborate with us on some of our projects! As an organization continually in need of skilled Salesforce developers, we recognize that by offering valuable content, we can foster a thriving community of Salesforce enthusiasts, both in English and French.
We are passionate about extending the benefits of high-quality, free Salesforce training to the French-speaking Salesforce community. While initially focusing on delivering content in French, we couldn't resist the opportunity to share this valuable resource in English as well.
Apsynergy is not limited to online resources alone. We also offer the option to develop custom on-site and online training solutions tailored to our customers' specific needs.  You can easily stay informed about our latest offerings by subscribing to our YouTube Channel
In this video presentation, Raphael Wulff, a Salesforce coach, founder, and CEO of apsynergy.com—a certified Salesforce partner with a decade of experience—will guide you through the essential steps for Getting started with Salesforce.org and the Non Profit Cloud. Joining the Apsynergy Learning platform is completely free, granting you access to a treasure trove of free Salesforce training videos, informative presentations, and engaging quizzes. We are dedicated to helping you learn Salesforce without any cost, month after month.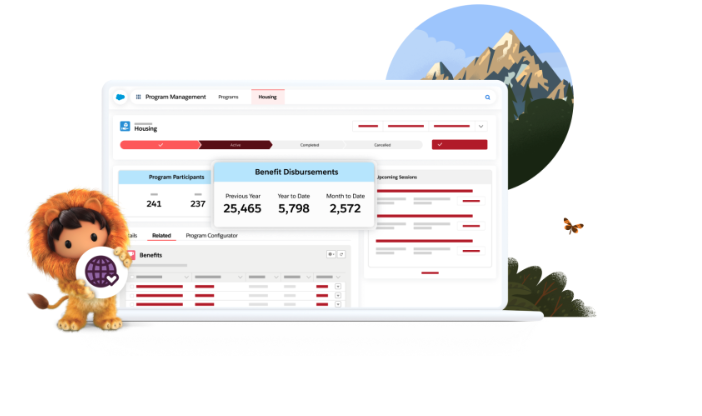 Apsynergy Learning stands as a beacon in the world of Salesforce education, offering a comprehensive and free platform tailored to Salesforce developers and beginners alike. We recognize that the path to becoming a Salesforce expert is paved with knowledge, and our mission is to facilitate that journey for everyone. With a commitment to helping individuals build rewarding careers, we empower them to learn Salesforce at no cost, enabling continuous growth week by week, one Salesforce learning session at a time.
Your support in spreading the word about our blog post, particularly one that delves into the intricacies of Salesforce.org and Non Profit Cloud, would be greatly appreciated. We encourage you to share this post with friends and colleagues who share an enthusiasm for Salesforce.
Furthermore, we eagerly await your feedback and questions, which you can share in the comments section below the post. Your insights and inquiries are invaluable to us as we strive to enhance our content and address your specific needs.
Thank you for your interest and engagement. Don't forget to subscribe to our YouTube Channel to stay informed about each new release of free Salesforce training content. Together, we embark on this Salesforce learning journey, equipped with knowledge and fueled by a passion for CRM excellence.
#salesforce #salesforcetraining #salesforcecoach #crm #salesforceclass #salesforcecours