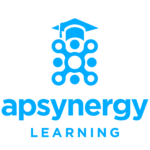 My session program for Salesforce North Africa dreamin 2022
Here are the sessions I will attend and some context about my pitch about Salesforce remote project management?
I just can't wait for North Africa Dreamin to happen for multiple reasons. The first one is that Apsynergy has many important team members based in Morocco and I will be able to see everyone, sit down, take the time to have a drink, and share a meal with everyone. We meet every morning on google meet, but I enjoy it so much when we can meet, especially doing it in Morocco, one of the special places in the world I always enjoy visiting. It's not often that I can meet with the people I work with everyday and I am really looking forward to it. Cannot wait to share these special moments with the team and the whole North African Salesforce community. Ohana spirit is really part of the Moroccan legendary culture and hospitality and hopefully we will respect these values by welcoming the ones visiting our booth in a special way, I will not say more (teaser 😉 I am really glad that Salesforce took this initiative as the Salesforce ecosystem in North Africa is really lively and deserved this opportunity to gather up, meet and build the future. The future is a massive net of opportunities for your Salesforce professionals looking to build their career. North Africa represents a massive nearshore employment opportunity, sharing the same time Zone with most European countries. Africa itself is going under very fast development and local companies are also using Salesforce. I believe that Apsynergy can play a role having already 10 year experience running successful projects for global customers using a near shore pool of resources based in North Africa. This is the reason why I have chosen to speak about Salesforce remote project management. I will share organizational tips as well as tools I use on a daily basis to efficiently manage the team, client project and the information flow. Covid has changed the world and we believe that the remote work trend will stay. The reasons are diverse, but the main one is simply that there is a massive demand and now shortage of skilled Salesforce resources and the forecast are all pointing in the same direction. A new study from IDC shows that the salesforce economy will create "9.3 million new jobs and $1.6 trillion in new business revenues worldwide by 2026"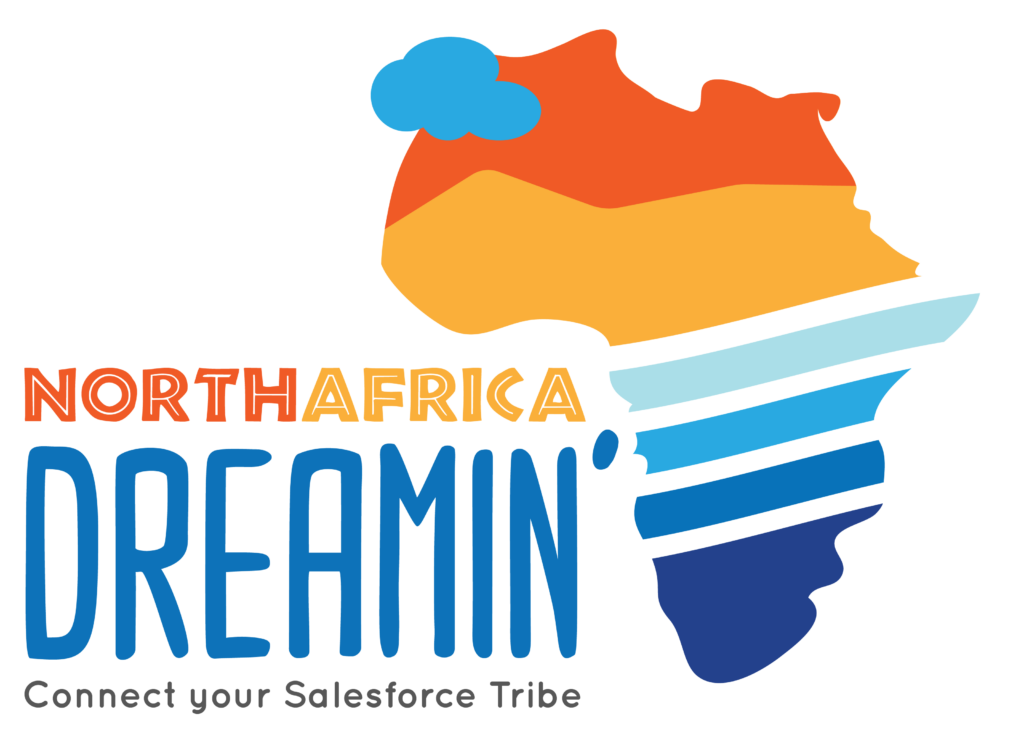 For the last 10 years, Apsynergy has worked with a large number of Salesforce consultants based in Morocco for over 7 years with great success. Working with leading non profit and IT organizations. I will be sharing about Salesforce Remote project management on stage and share with the community and try to answer the question, is setting up and running a 100 % remote Salesforce development team works? You can check Speech schedules here. No time has been announced at the time I am writing this article. Indeed at Apsynergy we have been working remotely way before the Covide disrupted our lives and we will continue to do so and expand. We believe that near shore team recruitment and project management has great advantages, sharing the same time zone and for the French, very often sharing the same language and that makes a massive difference to offshore complex project management. North Africa Dreamin is the perfect event to share about this topic, because so many future Salesforce professionals based in North Africa have been already working remotely, they gained great experience. I believe that the success of remote teams and complex project management is largely dependent on how the team is animated on a daily basis and what tools are used to manage the project and all aspects of being a remote employee. Expectations and overall daily organization has to be different with remote teams on both side, customer and team and this is why properly tooling is so important. 
In this post I also would like to share with you what will be my program during the North Africa Dreamin event that will take place in Casablanca on the 22nd October. I will share here the session I want to attend, so you can also make your choice, prepare your day and hopefully we can maybe sit together and have a chat while sharing a delicious Mint Tea ! Actually that is a whole other reason why I am so happy that the first North Africa Dreamin salesforce event is held in morocco ! Yes, the local renowned mint tea of course. I find Moroccan mint tea so delicious, I just can't stop drinking it when I am in morocco. Very sugary, but this taste is really unique ! I really hope we can share one together. 
Useful resources to organize your North Africa Dreamin day: 
Event Agenda: https://northafricadreamin.com/fr/agenda/
Speakers list: https://northafricadreamin.com/fr/animer-une-session/
Book your ticket here: https://northafricadreamin.com/fr/ticket/
Now here are the sessions that I will attend, looking forward to see you there and do not hesitate to say hi! 
Day 1: 
https://northafricadreamin.com/sessions/accelerating-digital-global-citizenship-education-with-salesforce-powered-programs/
This is a key topic for the world, not just for Salesforce. Global citizenship is a reality for a very small part of the population and yes Digital is accelerating this trend and I am really interested to hear about the speaker's perspective on this topic.
https://northafricadreamin.com/sessions/appexchange-what-does-it-take-to-publish-your-app/
I have been cooking App ideas for years so I am really looking forward to this session and taking some notes ! The App exchange is a great ecosystem and potential massive opportunities for smart ideas to flourish. There is a massive need for Localized applications in Europe. 
https://northafricadreamin.com/sessions/solve-your-reporting-challenges-with-formulas/g 
I love solving problems and I love formulas, so this session was perfect. More seriously I like finding ideas and shortcuts for my customers and this session is perfect !
Talent acquisition is the cornerstone of Apsynergy business and capability to strive. Acquiring and keeping new talents is so important and keeping the engagement high for long is key, so really looking for that session.
I really hope we can meet and share during these sessions, please do not hesitate to stop me and say hi. I will also be sharing our free salesforce training session program available in both French and English to our community of salesforce professionals.  We designed this platform for internal purposes and decided to open it to everyone for free so we can continue to onboard more customers and more salesforce consultants in the easiest way possible. This is also one of the important tool we are providing to our remote teams so they can decide to continue learning, consume our content when they feel they need it, and prepare their future certifications using our free Salesforce Training Library. This event will also be a great opportunity for me to gather feedback about the Apsynergy Learning platform. 
I have created Apsynergy a bit more than 10 years ago and we are now one of the leading independent (and this word is important) Salesforce Integrator working with global IT and Non Profit organizations, delivering high quality Salesforce project management and development using global remote skilled Salesforce team pools for clients of all sizes. 
I am so much looking forward to meeting my amazing team in Morocco, cannot wait to meet the North African community and come back pumped with that amazing Ohana energy and I have no doubt will bubble out of this event !
A bientôt 
Raphael Wulff